BENGHAZIGATE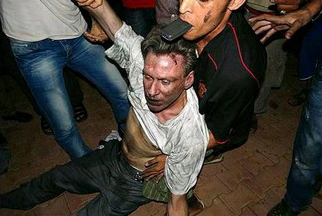 U.S. Ambassador Stevens' Body Dragged Through Street
A number of guests appearing on the Alex Jones Show following the attack have built an indisputable case that the CIA was shipping arms from U.S.-controlled facilities located at the U.S. mission in Benghazi to its mercenaries in Syria and the murder of ambassador Stevens was carried out by an al-Qaeda affiliated group as part of a turf war between the CIA and elements in the Pentagon.
The corporate media is now forced to admit that the Benghazi attack was staged by a State Department hired jihadist security outfit in connection with an arms transfer to Al-Qaeda/ISIS mercenaries in Syria.
It has yet to point out, however, that the Obama administration attempted to cover-up the real reason for the murder of ambassador Stevens – U.N. Ambassador Susan Rice and the State Department initially pointing to a lame anti-Muslim video – and has consistently downplayed the incident and characterized it as a non-event not requiring congressional investigation and the impeachment of President Obama.
---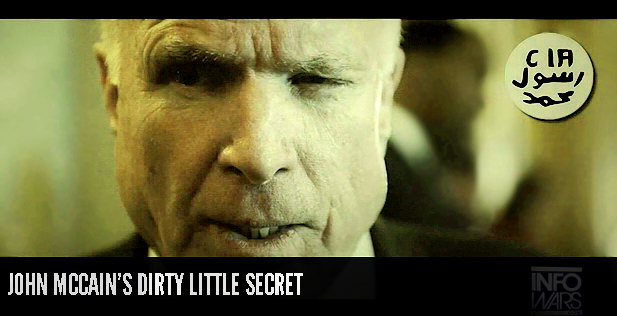 John McCain's Dirty Little Secret

Published on Apr 10, 2015
American POW's Against John McCain. Plus a hard core look at John McCain's cozy relationship with radical muslim terrorists
and the military industrial complex.

Help us spread the word about the liberty movement, we're reaching millions help us reach millions more. we all want liberty. Find the free live feed at http://www.infowars.com/watch-alex-jo...

REACH OUT TO OTHERS
[Help Educate Family And Friends With This Page And The Links Below]
---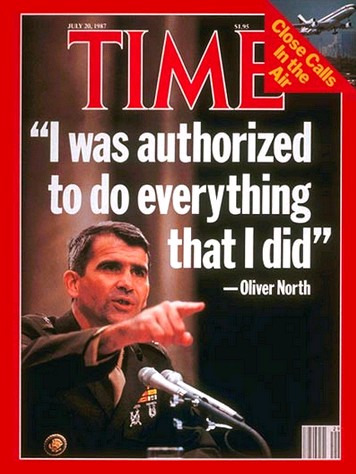 RELATED LINK: