FALSE FLAG


False flag
operations are
covert operations
designed to deceive the public in such a way that the operations appear as though they are being carried out by other entities. The name is derived from the military concept of flying false colors; that is, flying the flag of a country other than one's own. False flag operations are not limited to
war
and
counter-insurgency
operations, and can be used in peace-time.
---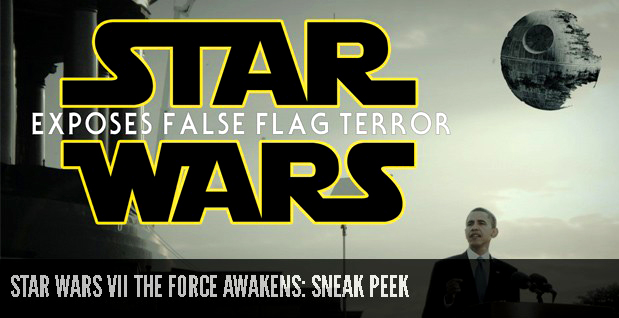 Star Wars Exposes False Flag Terror
Published on Nov 7, 2014
Following the announcement of the new Star Wars Episode VII title (The Force Awakens) Infowars.com reporter Rob Dew examines the fact that even though the prequels left a lot to be desired in style, acting and character, they did expose a common tactic used by governments through history, the false flag attack.
Watch TerrorStorm for free:

https://www.youtube.com/watch?v=vrXgL
...
or Pick up a HQ DVD:

http://store.infowars.com/TerrorStorm
...

REACH OUT TO OTHERS
[Help Educate Family And Friends With This Page And The Links Below]
---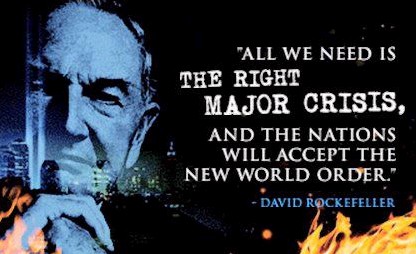 MORE:
C.I.A.
INTERNET FALSE FLAGS
Terrorism's Big Dirty Secret
Witness to Government False Flag : Kurt Haskell
CIA Admit Making Fake Bin Laden Videos
Proof: OKC INSIDE JOB
FAST AND FURIOUS
INFAMOUS 9/11
BOSTON POLICE STATE
Syria: Another Fake Massacre
INTERNET FALSE FLAGS
MILITARY INDUSTRIAL COMPLEX